You should be watching
The Great Debate
on VH1.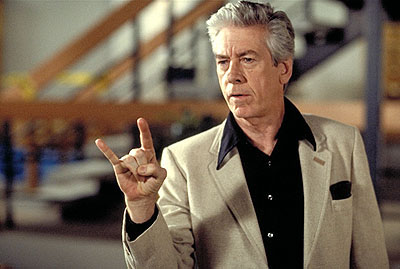 It's sort of like our Ultimate Showdown, but for young adults and grown ups.
For example: Who was a meaner school principal?
Mr. Vernon from The Breakfast Club or Mr. Rooney from Ferris Bueller's Day Off?
I'm not telling who won, but I'd vote for Mr. Vernon. I mean, look at him! He scares me! I would never want to be in detention with him in charge!